This man is God of dog lover. what he did is incredible as he took around 750 dogs to his shelter and spends his life taking care of all of them.
The name is Shasha who made his life's moto to adopt abandoned dog as much as he can.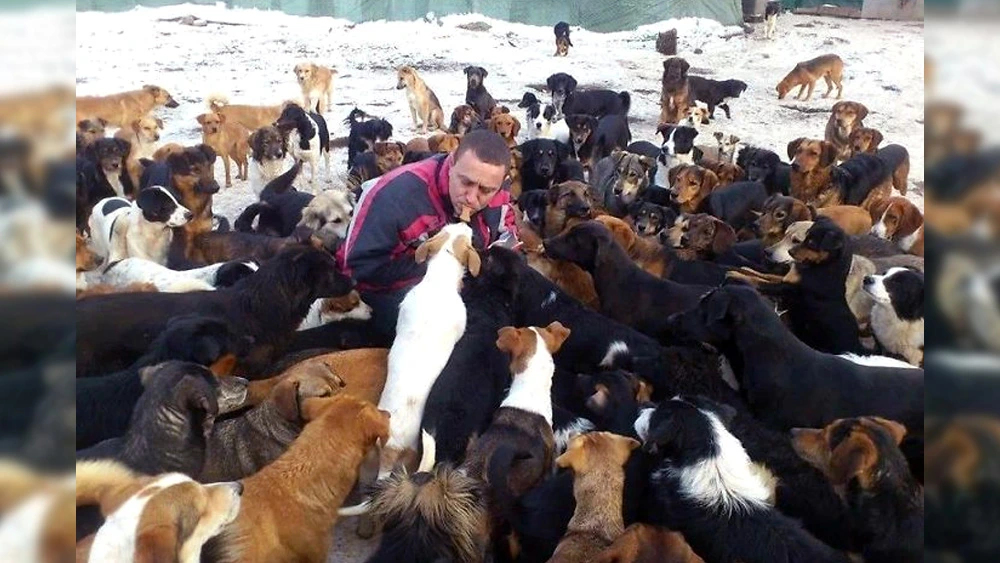 This man Shasha is  Serbian leading animal rights campaigner who opened his own dog sanctuary in the year 2008 which today homes around 750 dogs. His journey started when one night he spotted 4 abandoned puppies on roadside.
Even though he was not financially stable, but he decided on keeping the puppies and carved a plan how to rescue more.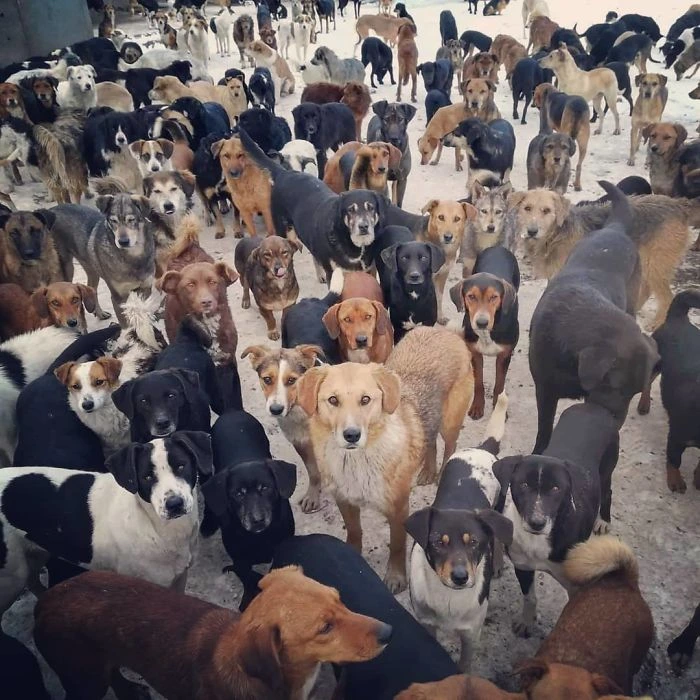 He was helped by 6 volunteers to run this dog sanctuary where he provided food and care to the dogs that they needed. Thanks to the donation which he received from all over the world that this went smooth for him.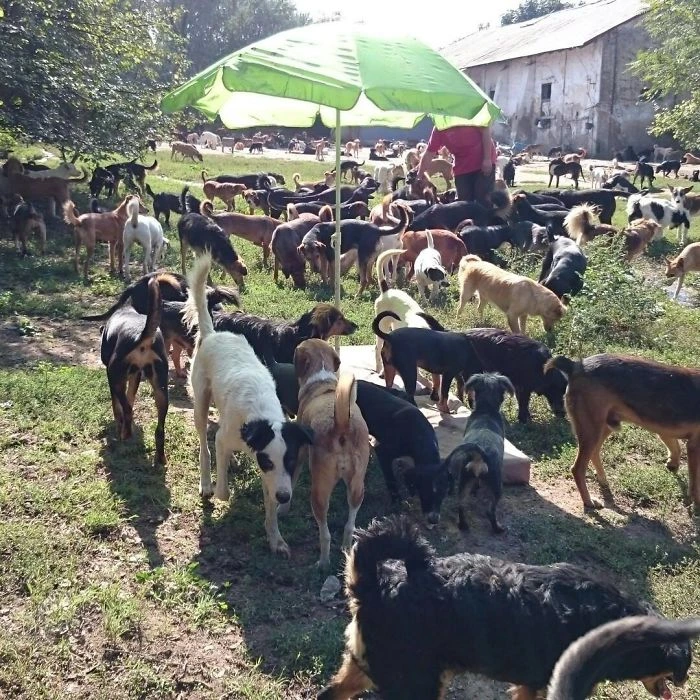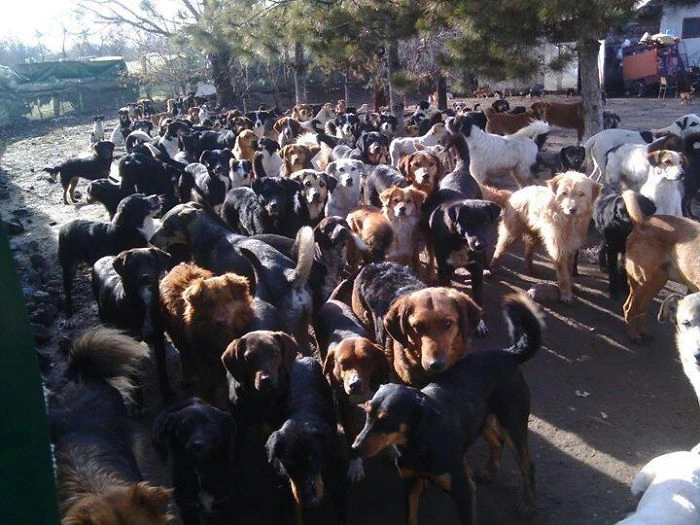 He is an excellent role model for dog lover and everyone who wants to inspire from his story. Till now he has homed 1200 dogs and around 400 were adopted from his canter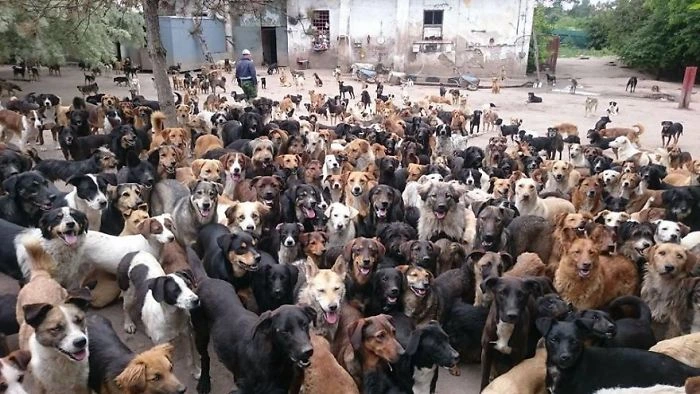 .
the land in which he opened was not his own and faced issue with the landowner. but he requested the owner to donate the land for this noble cause.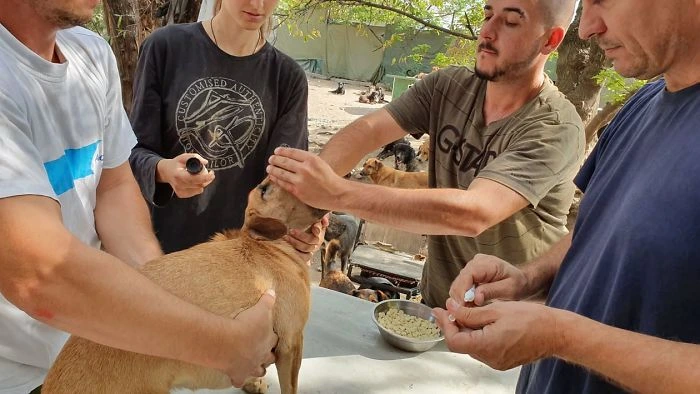 When the matter of land dispute went public, thousands of people signed in the favor of sanctuary and requested government to intervene even on temporary basis.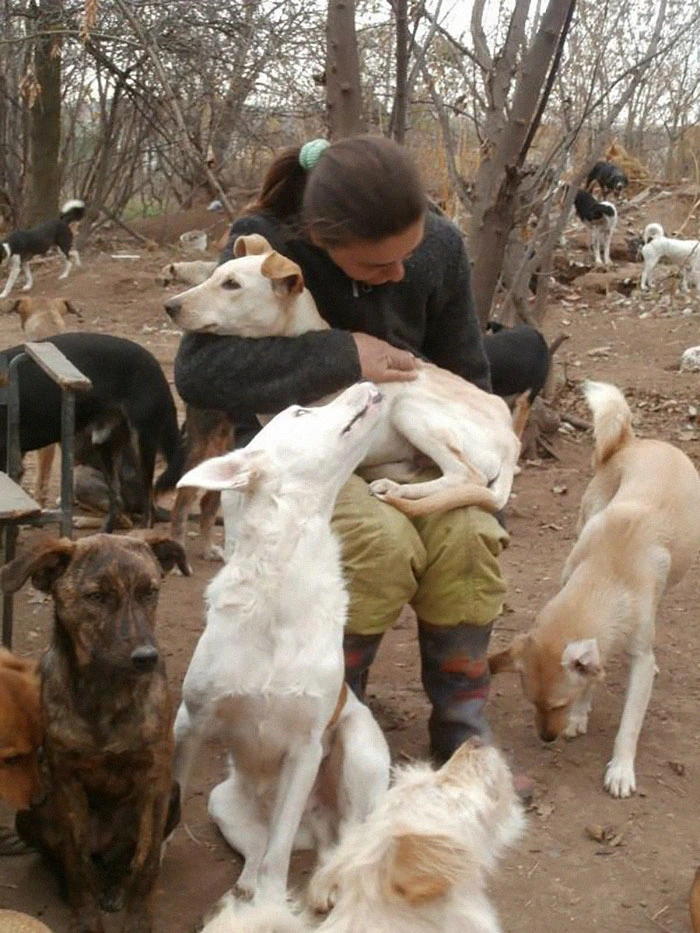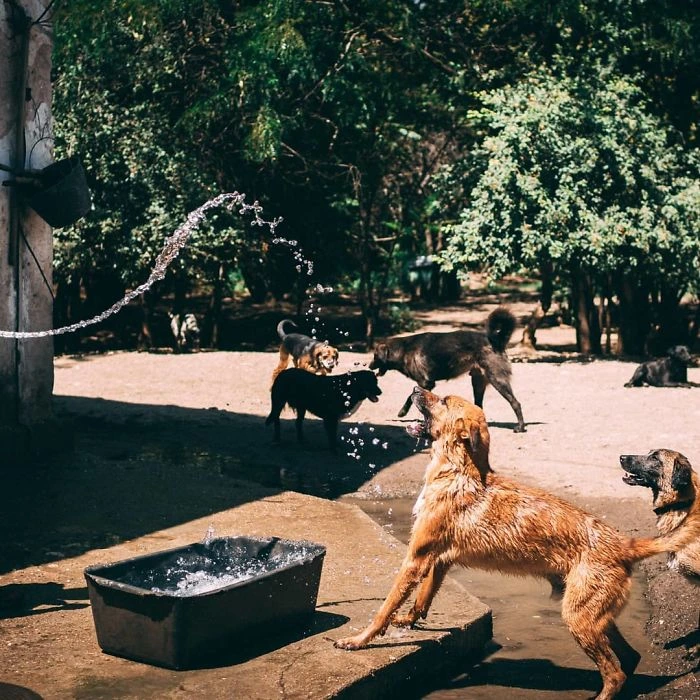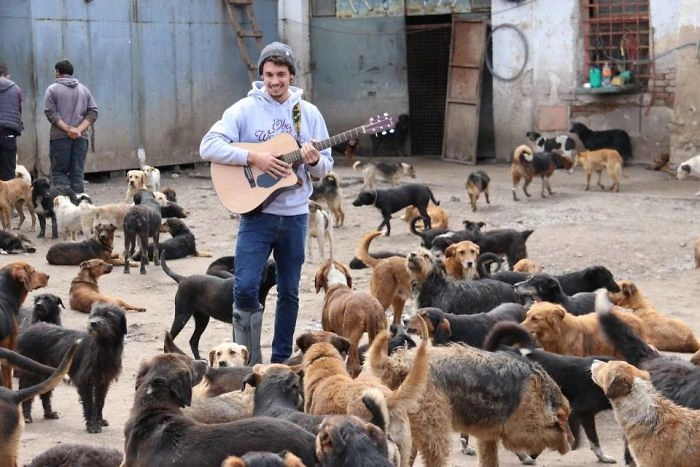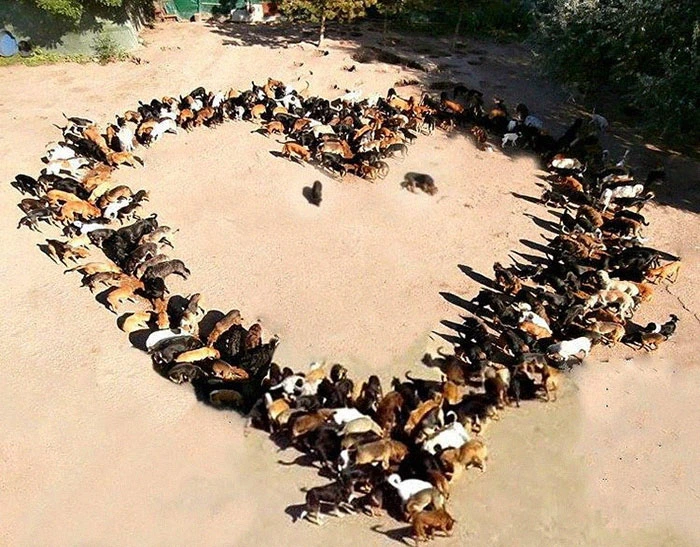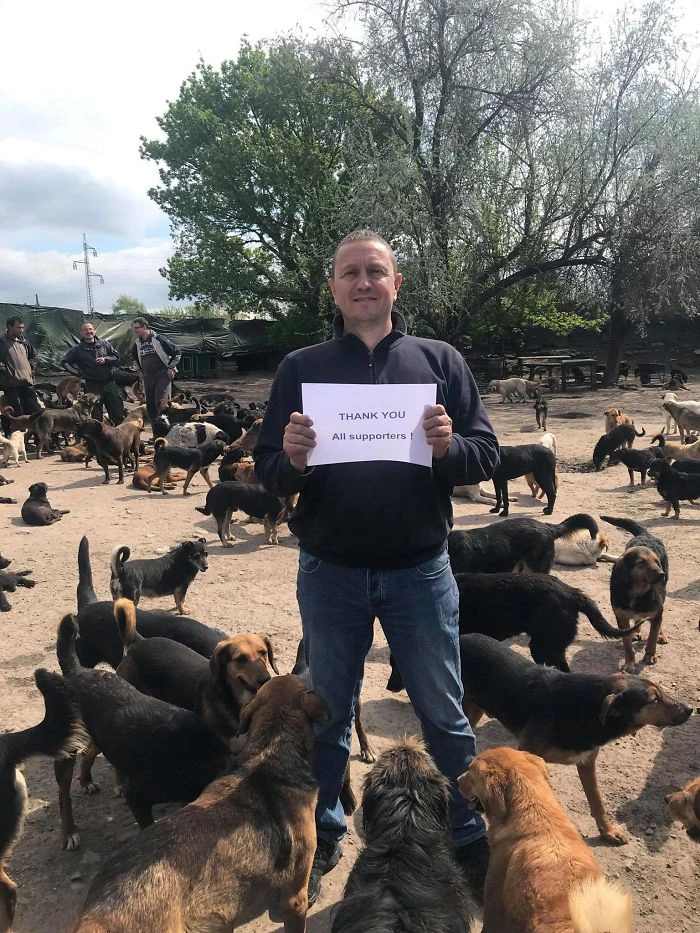 Related posts