Never Seen Before Battle Between Hungry Heron and Snake for a Fish
Devinepuppy Staff, 2 weeks ago
0
1 min

read
7
Perfectly timed photographs taken by an Indian photographer in wild of unusual moments of a battle between Heron and snake for a fish.
A hungry heron pulls a fish from water by its strong long beak finds that it is been already caught by a snake. Both gave their best shot to pull the fish towards itself with lots of action and water splashing all around.
It's a heavy fish which the bird pulled it out but saw the snake was already eating it.
The hold the fish with its full strength and trying to pull it back in the water.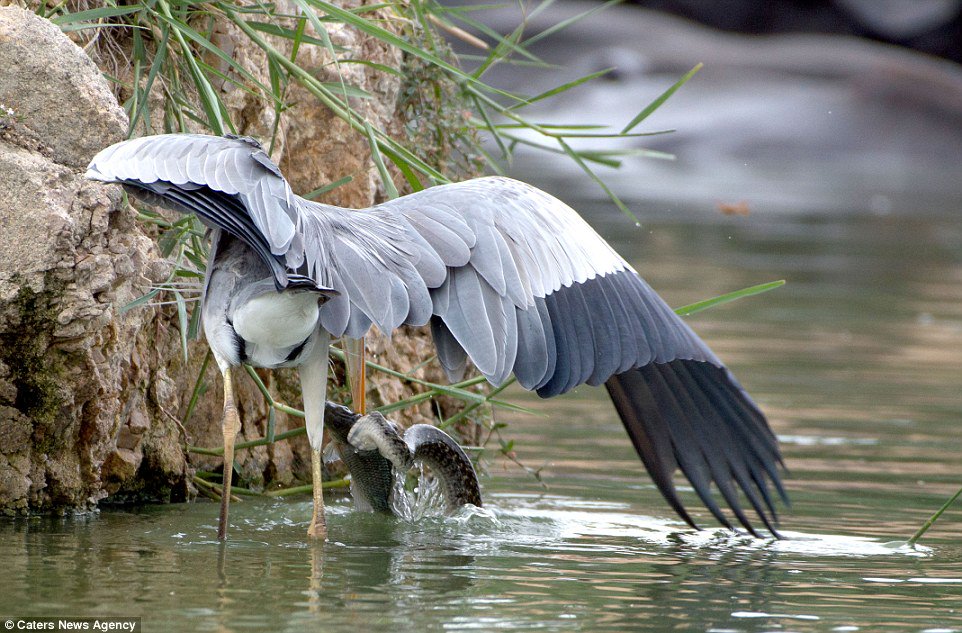 Both of them were trying their best to not loose upon the fish. These beautiful pictures were taken by an Indian photographer in Telangana, India.
The leggy bird was dominating this tug of war and was nearer in snatching the snake's prized possession.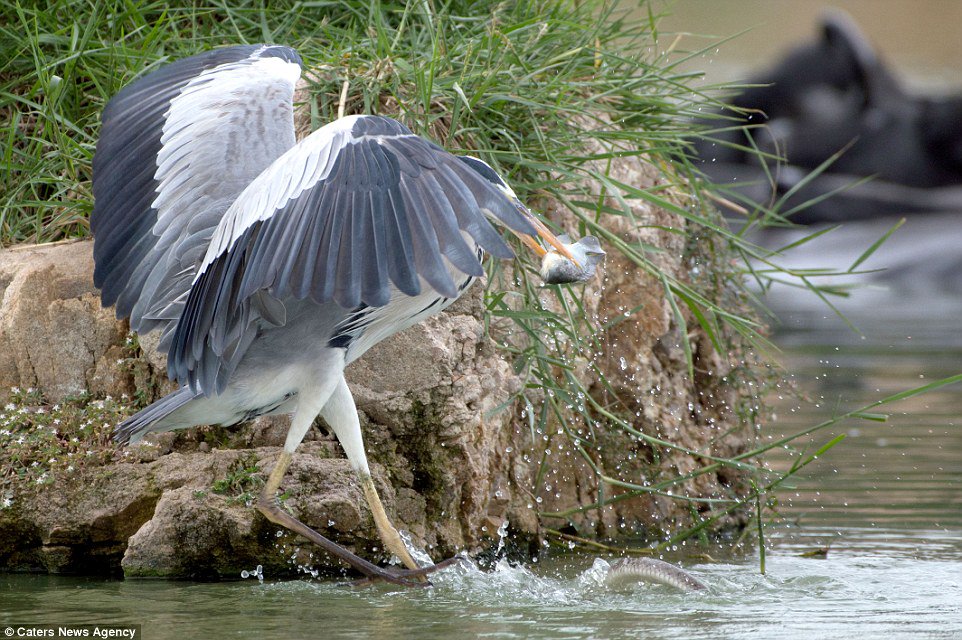 The strong heron was in no mood to leave the fish for snake, and it was giving strong blows to the snake to leave its lunch for the bird and get back to water.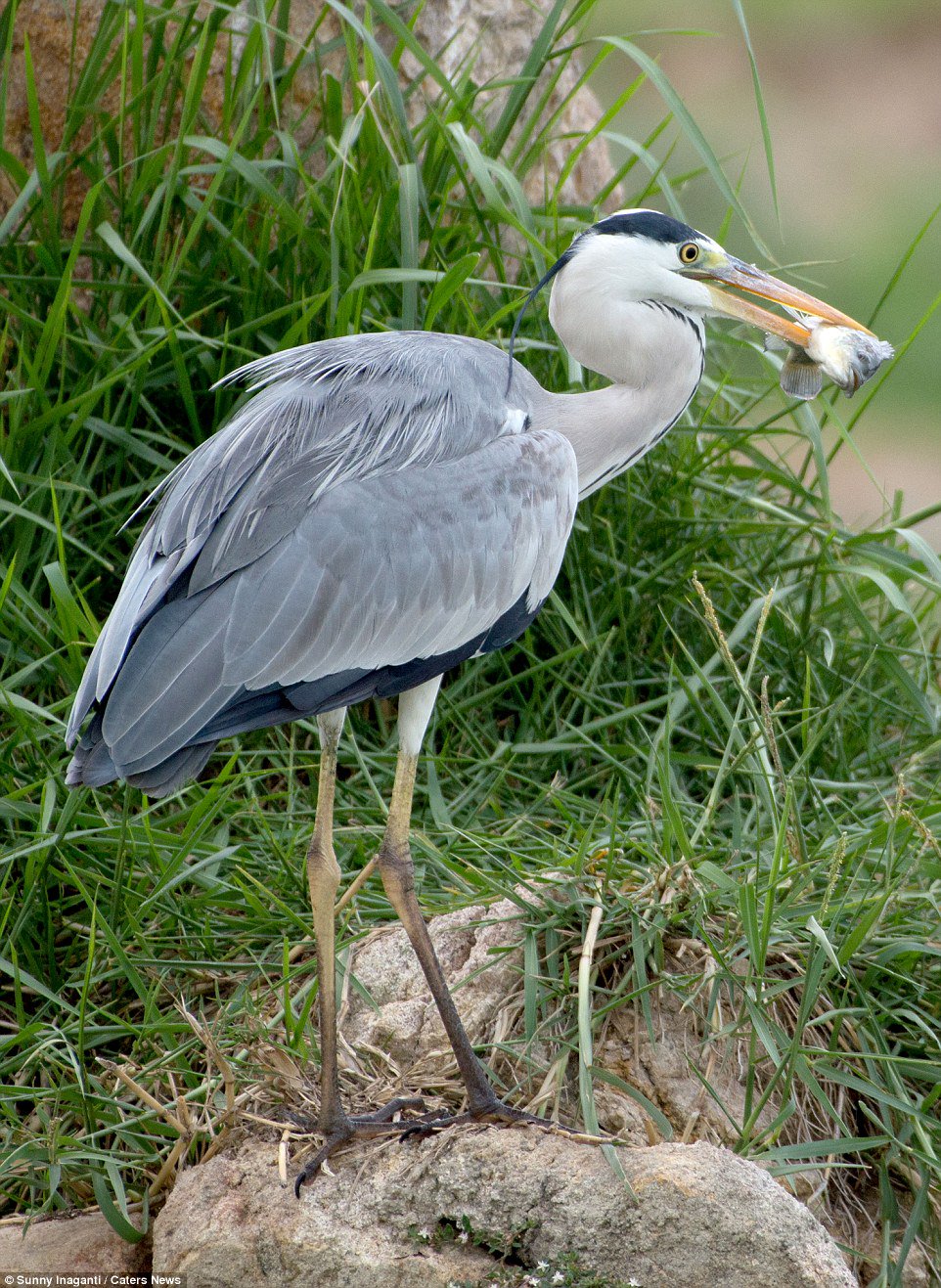 At last, the bird came victorious and munched upon the fish on nearby snake giving a good view to the photographer for capturing stunning photos.
The bird savored on the fish and seemed full.
Related posts