The dog was bit by a cobra while saving its owner. The brave dog was bit by cobra, fought it and gave its life.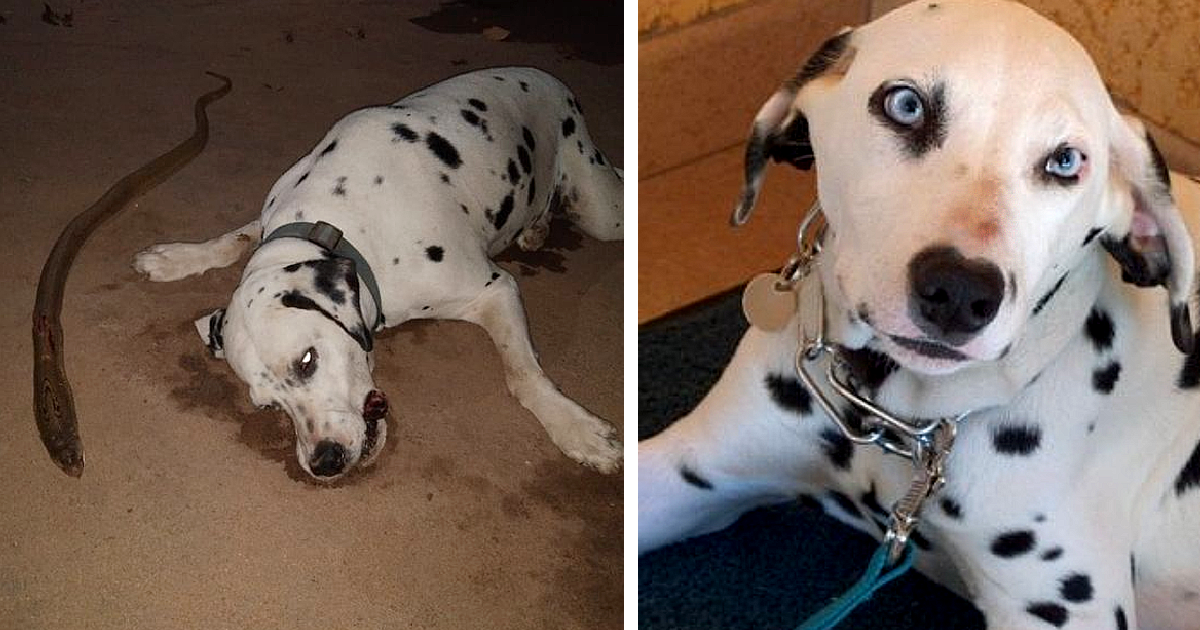 This unpleasant scene shows the heroic act of Dalmatian dog saves its house members from venomous snake before giving its life.
When Aman Dube of Jhansi, Utter Pradesh got to hear its dog barking continuously, he went outside his house to find his loyal dog Max was having a fierce encounter with an Indian cobra.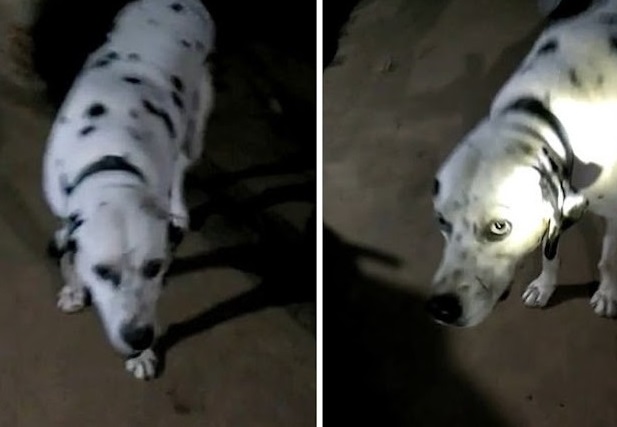 Aman and his family were in complete shock and were helpless as there one and half year dalmatian dog was fighting fiercely with the snake. The loyal dog at last eliminated the snake making sure its owner house safe from it.
Nevertheless, as the time passed, the family member were in total disbelief to find the canine was getting ill as well as unresponsive to there call.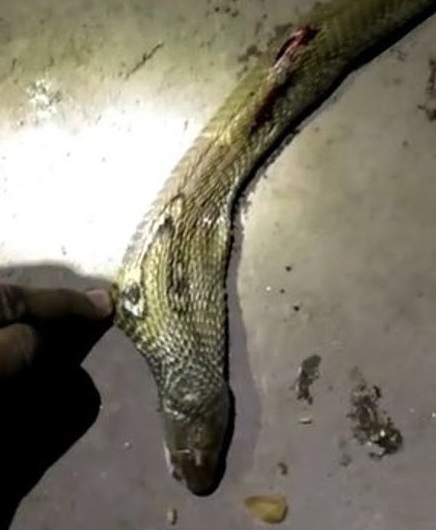 Aman out of concern examined Max for any serpent bite, to his disbelief found some blood on Max face and neck area. he got sure it was bitten by the cobra while fighting.
Immediately he called the snake helpline number and also sent the video clip of the fight to professional Jagat Singh Dhanu, that identified it as an Indian king cobra and suggested him to take the pet to a veterinarian asap.
Max passed away in less than 30mins considering that no veterinarian were available as the event happened at 4am the other day.
Aman told local news channel, " Our family and neighbors saw Max battling with a cobra just in front of our house. " The serpents few bites took our treasured pet life.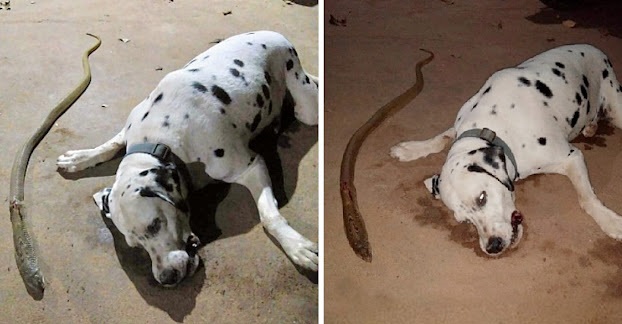 i tried calling vet on snake helpline number to request for anti-venom dosage for Max, but no officials were available at that hour. Although we all were able to save our life but were unable to save Max.
Mr. Dube continued, "The brave dog saved the life of family members from a dangerous situation. "The incident however highlights the system failure of vet care in Utter Pradesh as pet dog died without getting any treatment.
Please "SHARE" this post with your friends and loved ones.
Related posts