Two Months Pregnant Dog, At My Door, Begging For help
Devinepuppy Staff, 1 month ago
0
2 min

read
17
Its a story of a pregnant dog who came to my door seeking help.
A few days back , when I was at my house, I heard the sound of barking outside my hose. It was continuous nonstop barking of a dog outside my house. I went to investigate the scenario and to my surprise I found a dog just outside my door, standing there and looking up at me with pleading eyes.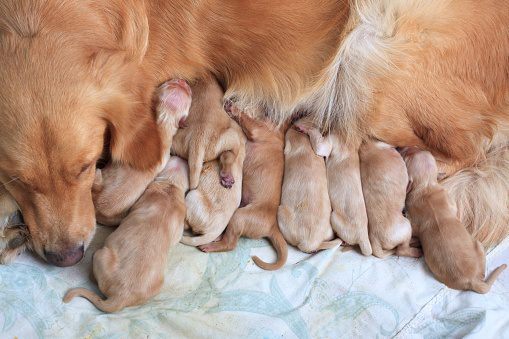 It was pretty clear from its behavior that she needed help, but the more surprising fact was that she was pregnant. In fact, it seemed that she is pregnant for long time and looking at its belly it seemed she is on a verge to give birth any time soon.
I could sense that the dog needed medical help. Her belly was swollen and was panting heavily. So immediately I took her in and gave her the care she needed.
I opened the gate and let her in. She immediately came inside and felt comfortable inside. She was calm now and was relieved to find a safe place.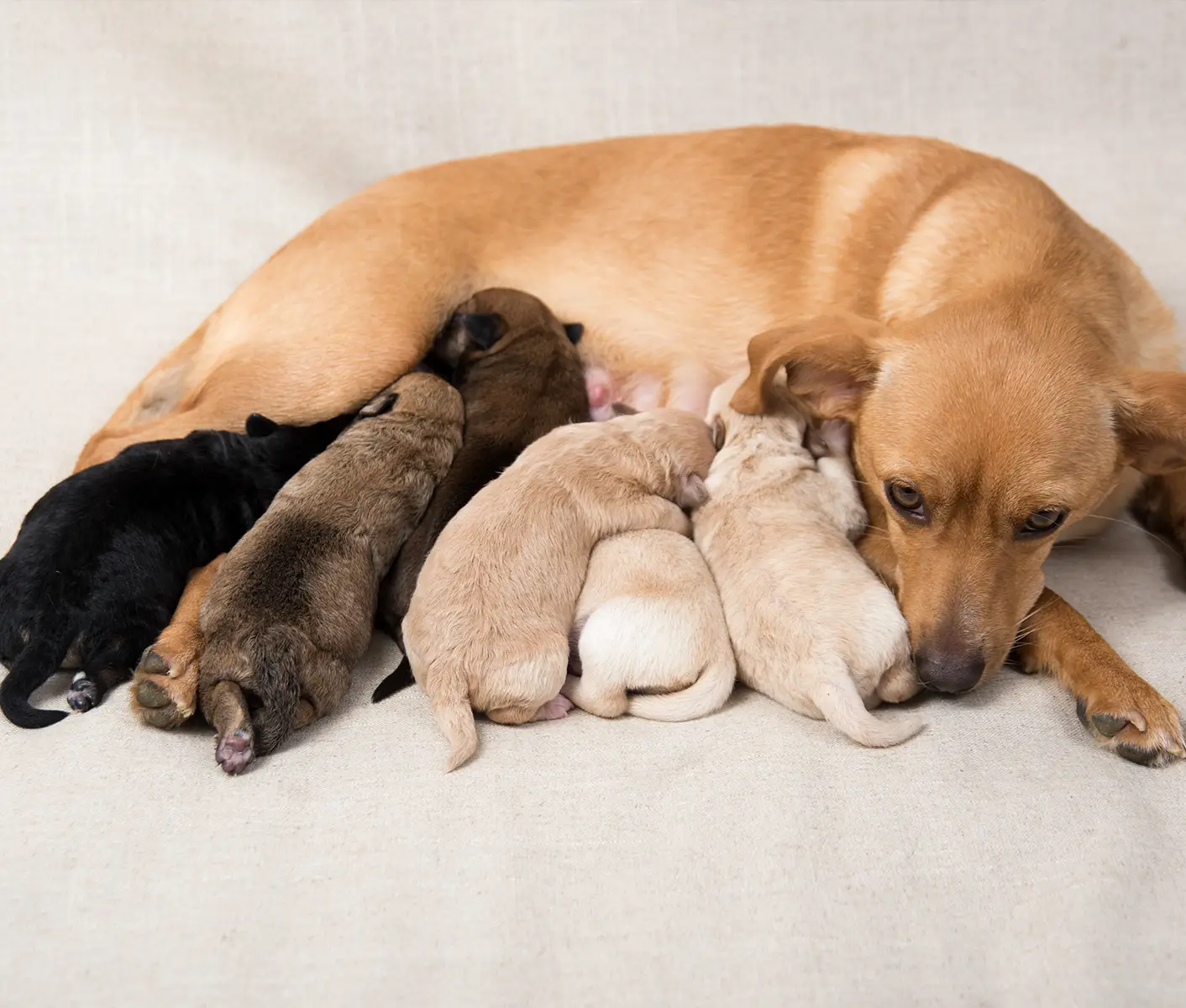 After feeding her I took her to veterinarian, and after her examination, it was found that she was indeed pregnant and needed immediate care. The vet provided her necessary medication to help her relax and cope with discomfort if any. She was given vitamins and nutrients to regain its lost strength and prepare for the impending birth of her puppies.
She gave birth to 8 beautiful puppies. This brought me a sense of happiness in me. This feeling was so refreshing and it lived inside my heart forever.
Related posts